Frank Lampard and his Chelsea side have spent the early months of the season defying critics, their ­inexperience and a Uefa transfer ban to force their way above champions Manchester City in the Premier League.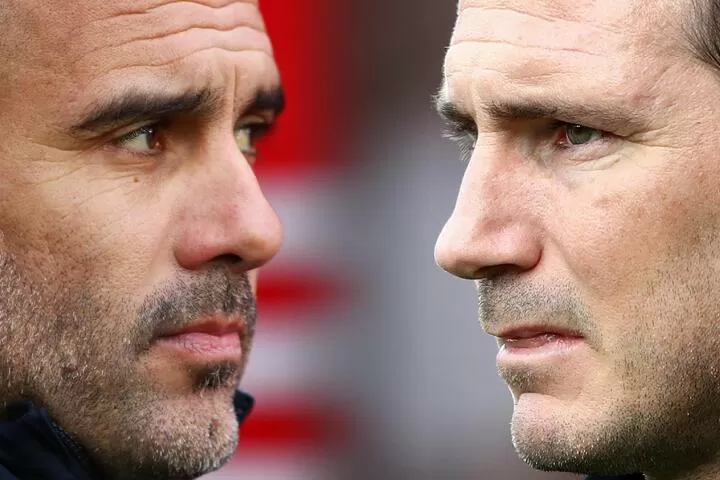 In visiting the Etihad this weekend, the Blues face their greatest test of the season so far with a chance to move four points clear of their hosts and, however unlikely overcoming Liverpool would be, force their way into the title conversation.
Should Chelsea come away with a win, ­leaving City a probable 12 points adrift of Liverpool, it cannot be ­considered a two-horse race any longer.
If they are to inflict a second home League defeat of the season on City, a tally which has not been reached in their last two title-winning campaigns, then Chelsea's fresh-faced squad have some growing up to do.
Their success so far owes a lot to their fast and loose attacking style — Mason Mount, Tammy Abraham and, more recently, Christian Pulisic have made Chelsea a fluid, attractive and entertaining side to watch once more.
Their gung-ho approach, though, often leaves the door wide open at the back. For only so long, against some of Europe's best teams, can Chelsea survive with a back-line prone to ­making mistakes.
This month's 4-4 draw with Ajax at Stamford Bridge was an exhilarating display of their never-say-die attitude, but also more than avoidable.
Lampard's men shot themselves in the foot in the first half and could have left their Champions League campaign in tatters — and all just a couple of weeks after putting on their most mature performance under Lampard in the 1-0 win in Amsterdam.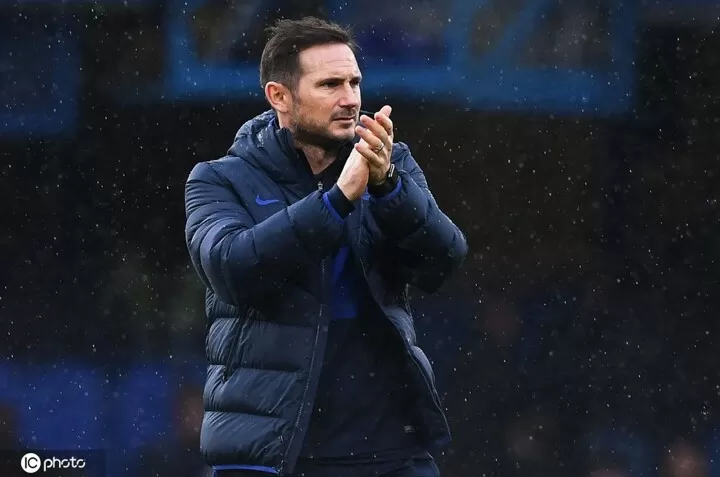 There was so much to like about the display at the Johan Cryuff Arena, all of which will be needed in Manchester on Saturday.
While City may be hampered by injury — a long lay-off for Aymeric Laporte has left Pep Guardiola in a bind at the back — Chelsea will still come face to face with a squad and a spine of serial winners.
Fikayo Tomori, Mount and Abraham can learn so much from John Stones, Kevin De Bruyne and Sergio Aguero.
Chelsea's win over Crystal Palace before the international break brought just a fourth clean sheet of the season in all competitions, so draw City into another frenetic ­contest in the style of that Ajax draw and Lampard will have a task picking up his squad.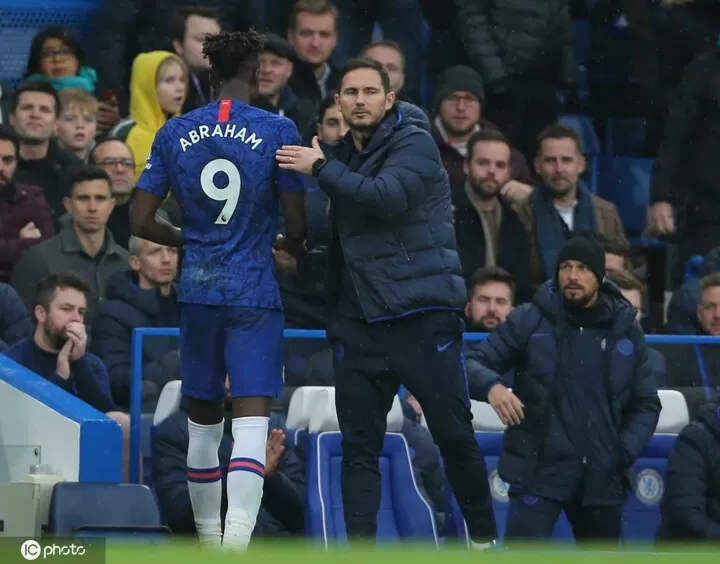 Find the best elements of that measured performance from Amsterdam, their finest under Lampard so far, and his charges could take their greatest step forward yet.
For the last seven matches in the Premier League and Europe, Tomori and Kurt Zouma have formed the unlikely heart of Lampard's four-man defence and are forging quite the partnership, an understanding which will have to be the bedrock for a more mature Chelsea to succeed against the best.
"It is going well," Tomori said of their partnership. "We've been building that partnership and understanding more and more. I'm enjoying it."